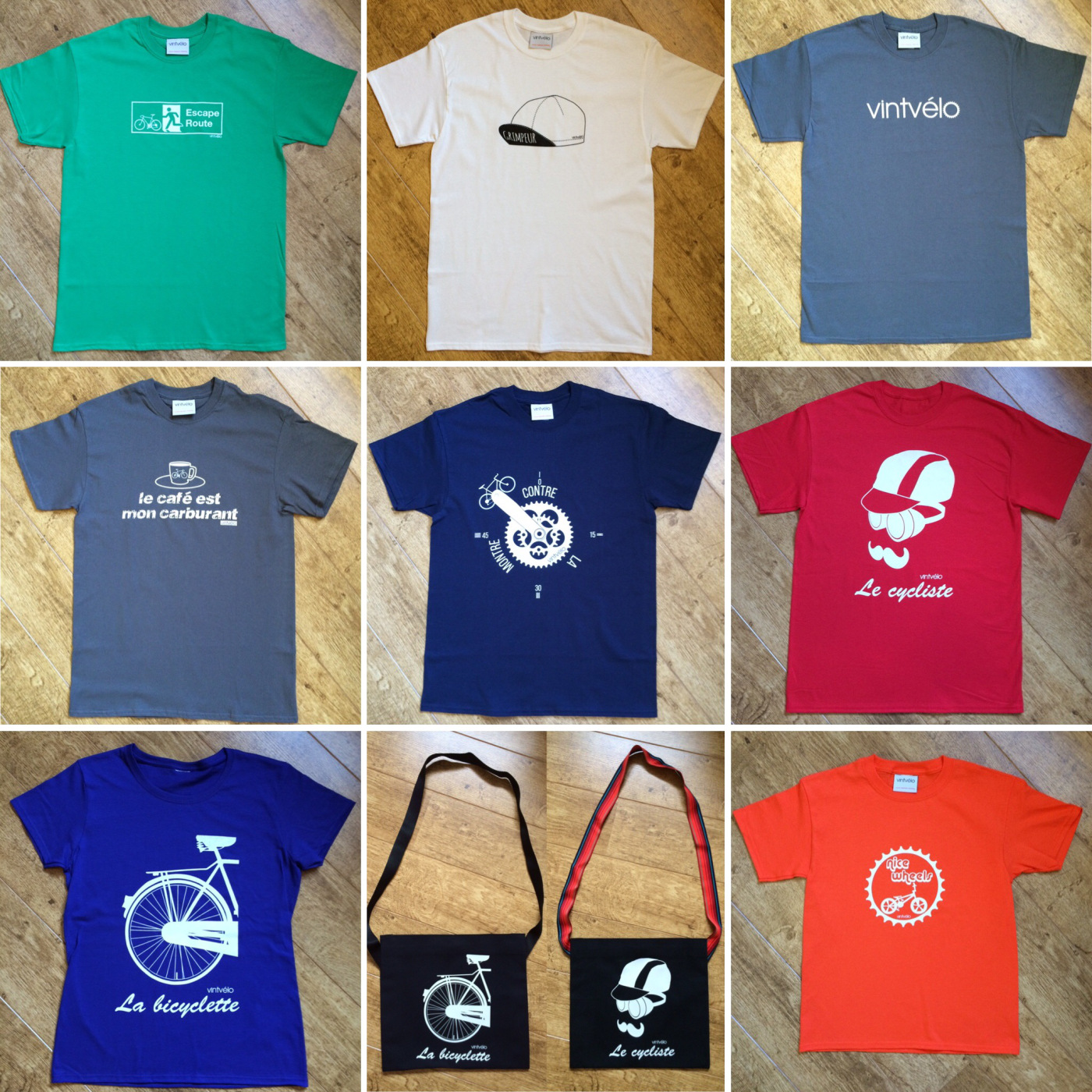 Having spent the last few months travelling the length and breadth of the UK with our pop-up shop, back home for September we thought we'd treat our customers to our biggest ever sale !
With savings of up to 25% across the range, plus even bigger savings on discontinued lines.
So please check out our online shop.
Or..
Click to visit vintvélo on eBay
Click to visit vintvélo on Amazon
Or buy our handmade musettes from our vintvélo Etsy Shop