At vintvélo we design and create unique and stylish T-shirts for cyclists. Our designs include road cycling, vintage, time trial, MTB and BMX themes. We offer a full range of sizes and colours for adults and children, plus ladies specific T-shirts.
As well as T-shirts we also make cycling musettes. These bespoke bags are handmade by us and available in a variety of designs and colours.
Why not visit our online shop and please don't hesitate to get in touch in you have any questions.
News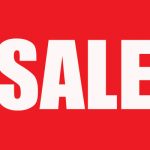 Summer Sale Now On!
August 28 2017
-
Loads of T-shirts reduced to £10 in our big Summer Sale! Plus savings on musettes and other accessories. For a limited time only. Shop now!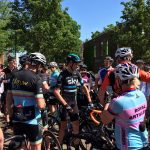 Another victory for Chris Froome!
July 24 2017
-
To mark another superb Tour de France win by Chris Froome, receive 20% off at our online shop with Voucher Code "winner". Offer ends on Thursday 27-7-17