Description
This design is inspired by the road racing discipline of time trialling. Commonly known as the 'race of truth' and considered by many as the purest form of racing. It's just you, the bike and a race against the clock (transl. French 'contre la montre').
Our graphic design conjures the image of a bike crank turning on the face of a clock powered by a bike. Printed onto our luxuriously soft bamboo jersey T-shirt.
Product details
Blue T-shirt / Slim fit / 70% bamboo viscose, 30% organic cotton / White screen print / Fair Wear Foundation* T-shirt / Machine wash cool at 30°C / Iron on reverse
Why bamboo?
Not only is bamboo fabric extremely soft and comfortable to wear, it is also warm, highly breathable, moisture-wicking, and anti-bacterial.
Size Guide
S=34-37″ /  M=37-40″ / L=40-43″ / XL=43-46″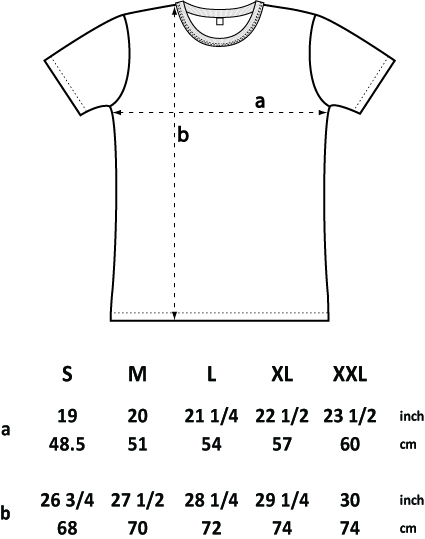 *Fair Wear Foundation = Ethical standards for workers. No use of child labour, No use of forced labour, Safe and healthy working conditions, Legal labour contracts, Payment of living wage, Freedom of association and the right to collective bargaining, No discrimination against employees, No excessive hours of work