Description
A play on the phrase "leave nothing but footprints", this design was imagined by my wife whilst cycle touring in France last year. It's seems more relevant than ever now with more people considering their impact on the environment and choosing to cycle.
Let's look after this wonderful planet and simply ride our bikes!
Our original design is printed onto a beautifully soft 100% recycled T-shirt.
Please note this is a sublimation printed image which means that the artwork is dyed into the fabric resulting in a more faded appearance.
Product details
White T-shirt / Regular fit / 60% Recycled organic cotton 40% Recycled post-consumer polyester / Sublimation print / Fair Wear / Organic blended content standard / Global recycled standard / Machine wash cool at 30°C / Iron on reverse
 Size Guide
Equivalent UK Men's Sizing:
S=34-37″ /  M=37-40″ /  L=40-43″ /  XL=43-46″
Equivalent UK Women's Sizing:
S=12 / M=14 / L=16 / XL =18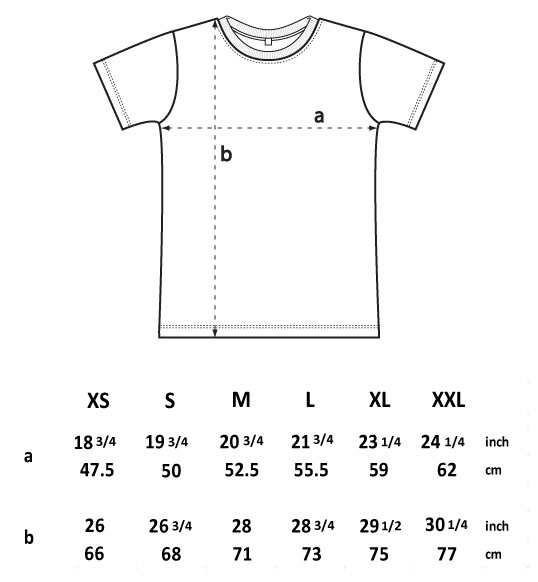 *Fair Wear Foundation = Ethical standards for workers. No use of child labour, No use of forced labour, Safe and healthy working conditions, Legal labour contracts, Payment of living wage, Freedom of association and the right to collective bargaining, No discrimination against employees, No excessive hours of work